About this Course
These courses explore how machines achieve understanding of images and videos. We'll cover computer vision topics like automatic recognition of objects and activities and the world's first deep learning enabled camera—not to mention giving demonstrations of use cases like video editing and satellite image classification.
What career does this prepare me for?
Software Analyst, Developer, Computer Scientist, Computer Engineer, Algorithm Specialist, Research Scientist, Graphic Designer
What skills will I learn?
Machine Learning, Artificial Intelligence, Data Science, Image Recognition
What certifications will I gain?
No Certificate
Delivery Language(s)
English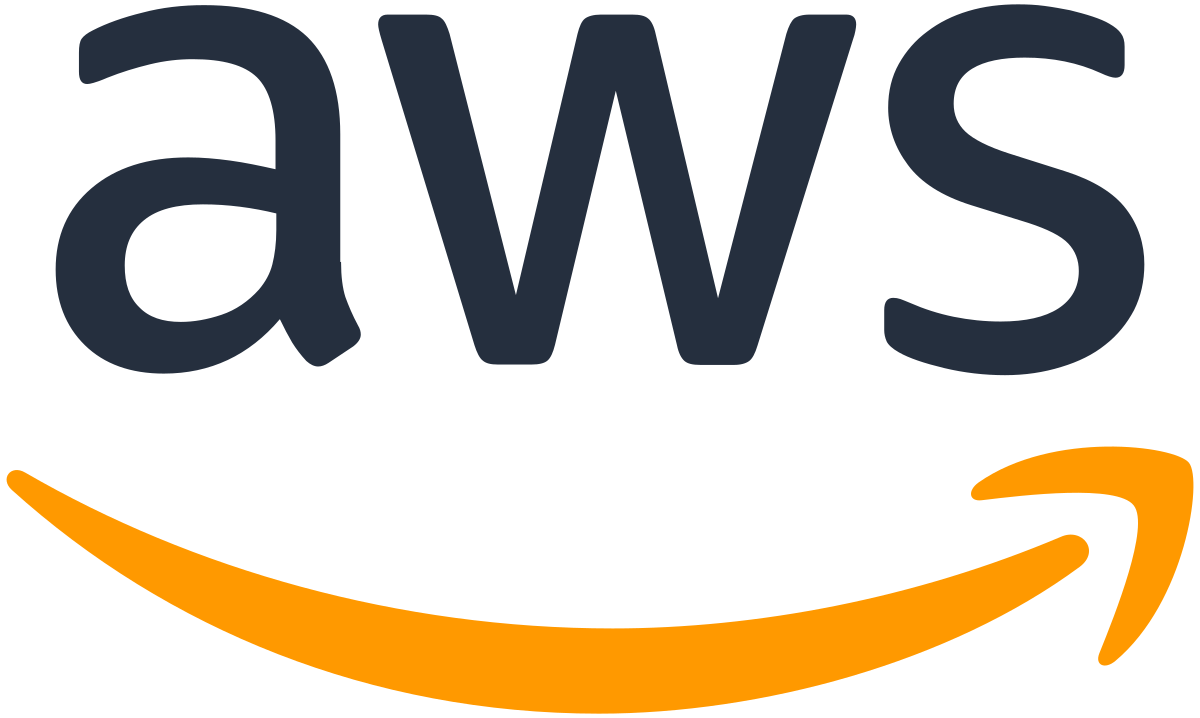 Provided by
Whether you're exploring new ideas, sharpening your cloud skills, learning about services, or preparing for certification, we have training to help you continually learn new skills and reach your goals.
We leverage data science and artificial Intelligence to solve our clients business challenges, every day.
Recognised Top 10 Artificial Intelligence Consulting and Service firm in APAC; We are completely independent of all technology selling vendors, our business model supports client trust, success-driven collaboration, strategic and long-term partnerships, breakthrough innovation, and invaluable knowledge creation and transfer.