About this Course
This course is a series of seven modules from the Twitch Series: AWS Power Hour Machine Learning (ML). Each module features the AWS hosts and a special guest as they demonstrate how to build apps with artificial intelligence (AI) Services from AWS. Designed for developers without prior ML experience, the course helps you learn to build apps that showcase natural language, speech recognition, and other personalized recommendations. The course provides in-depth technical education in a fun and engaging environment.
What career does this prepare me for?
Software Analyst, Developer, Computer Scientist, Computer Engineer, Algorithm Specialist, Research Scientist
What skills will I learn?
Artificial Intelligence, Application Development
What certifications will I gain?
No Certificate
Delivery Language(s)
English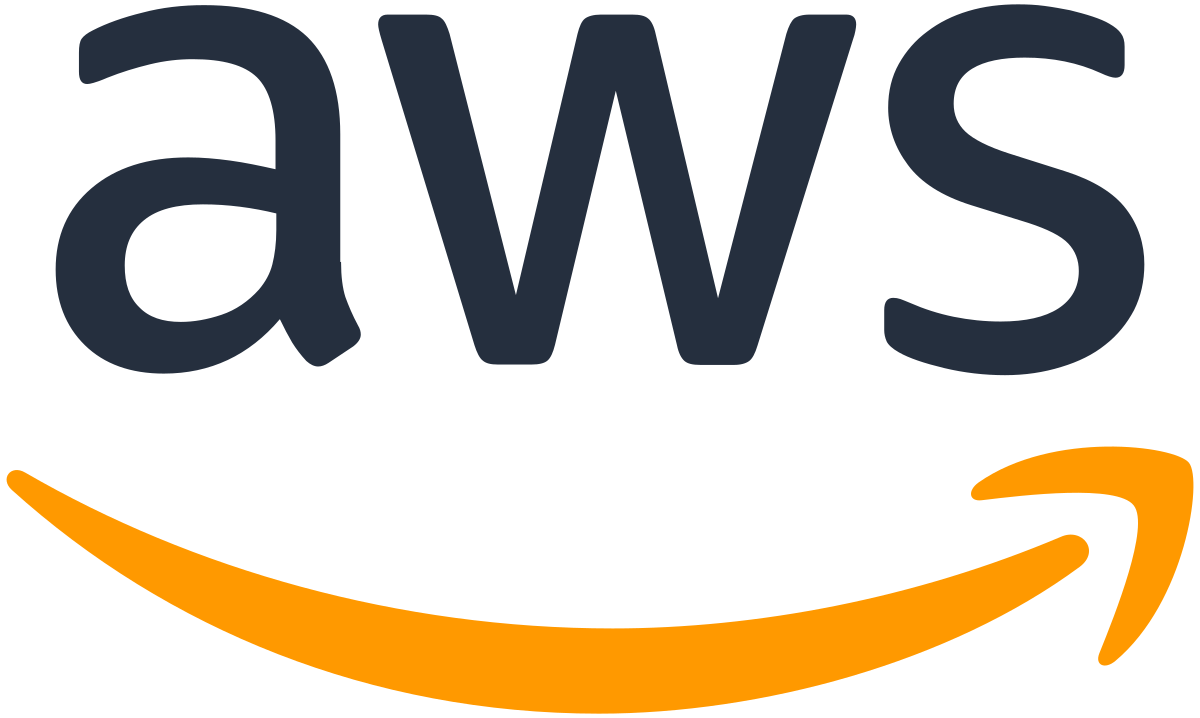 Provided by
Whether you're exploring new ideas, sharpening your cloud skills, learning about services, or preparing for certification, we have training to help you continually learn new skills and reach your goals.
We leverage data science and artificial Intelligence to solve our clients business challenges, every day.
Recognised Top 10 Artificial Intelligence Consulting and Service firm in APAC; We are completely independent of all technology selling vendors, our business model supports client trust, success-driven collaboration, strategic and long-term partnerships, breakthrough innovation, and invaluable knowledge creation and transfer.